What You Need to Know About Getting a Medical Marijuana Recommendation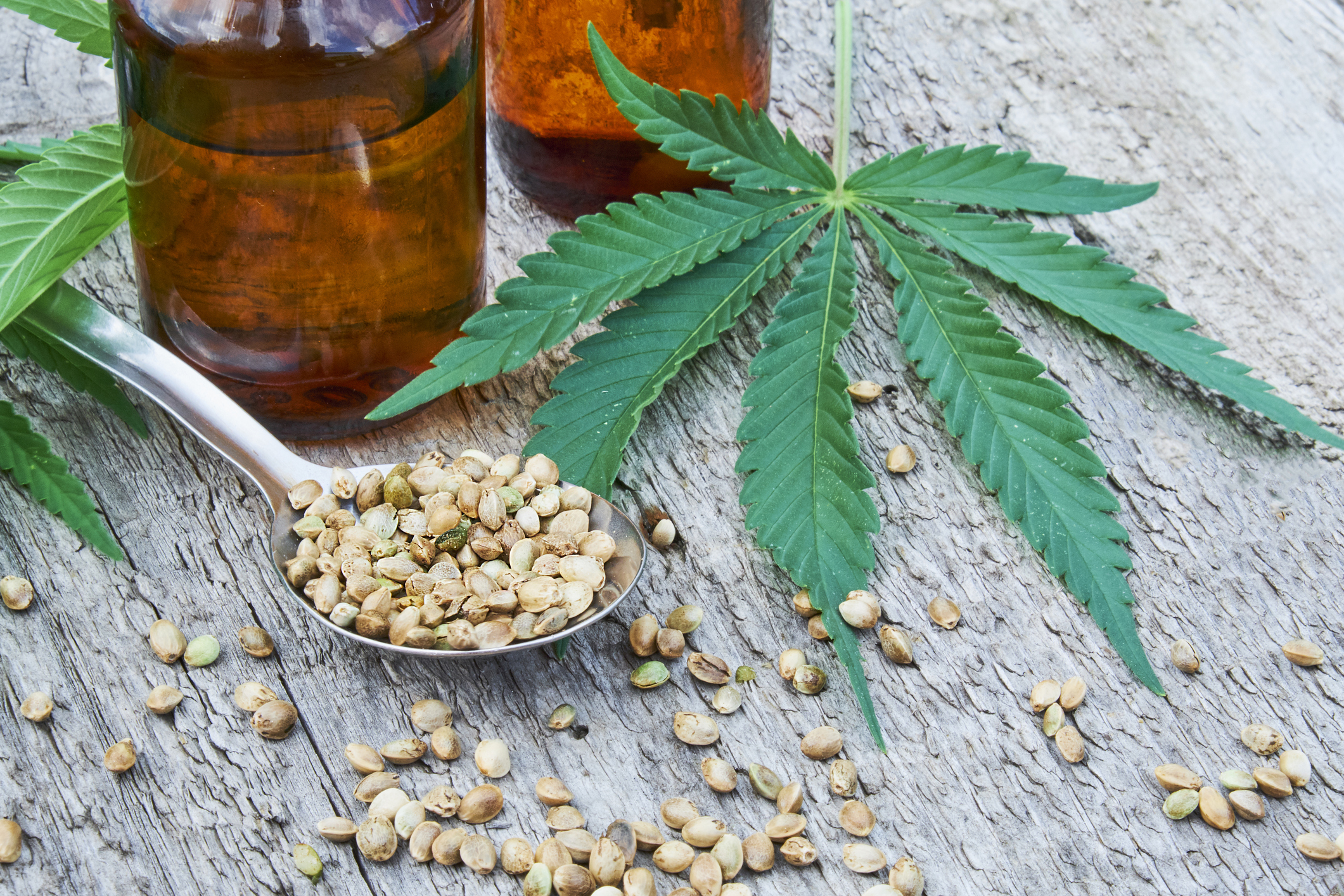 A medical marijuana recommendation can be an extremely beneficial way to manage many different conditions. However, the process of getting a medical marijuana recommendation can be confusing for many people. While the exact specifics of the process may vary from state to state and doctor to doctor, there are a few things that you might want to know. Here are some of the most important things to know about a medical marijuana recommendation.
1. Many States Allow You to Get a Medical Marijuana Recommendation Online
Don't assume that a medical marijuana recommendation online is somehow flouting the rules. In fact, it's a completely legal way to get a marijuana recommendation in many states. Not all doctors are completely up to date on the science surrounding medical marijuana, so they may not be comfortable providing a recommendation. A medical marijuana website allows you to connect with a doctor who does know the science and is comfortable making a recommendation.
2. You Will Need to Provide Documentation of Your Condition
If you're planning to use a secondary source for your medical marijuana recommendation, it's up to you to provide the documentation of your condition. Typically, this means a diagnosis or medical records from your primary care physician indicating that you or the child you're the legal guardian or have a qualifying condition. Talk to the doctor you'll consult with about how best to send these records.
3. It May Take a Few Days to Receive Your Physical ID Card
In most states, you'll be able to receive a temporary medical marijuana ID card as soon as you have your recommendation from the doctor. However, not all dispensaries will accept a temporary ID card, so you may have to wait until you receive the physical one. Your official ID card should have your name, picture, patient ID number, and expiration date. You'll need to carry a government-issued ID with it to prove that it's yours.
4. A Consultation With a Medical Marijuana Doctor Doesn't Guarantee a Recommendation
When you pay for a consultation with a medical marijuana doctor, you're not paying for a recommendation – this is a common misconception. Instead, you're paying for an appointment with a doctor who understands that marijuana can be very beneficial for many disorders and health experiences. The doctor will talk to you and make a decision regarding whether or not they believe marijuana will be helpful for your situation.
Conclusion
A medical marijuana recommendation can be immensely helpful for many people. Not only can it allow some people to access marijuana in states where it's illegal recreationally, but it can also help people who use marijuana for their health to avoid many taxes and restrictions on marijuana. If you're interested in getting a medical marijuana recommendation, it's a good idea to pursue it as long as you have a qualifying condition. Just make sure you know about these four things before you start looking into them.