5 Qualities to Look for in CBD Vape Oil
One of the most popular ways to consume CBD is with a vape pen. Not only does vaping allow for quick absorption of CBD, but it's also discreet. Vape pens are easily portable, leave little smell behind, and are packed with flavor. Unfortunately, black market THC vape oils have made a bad name for high-quality CBD vape oils. You should feel confident about not putting your health at risk when using CBD vape oils and juices. So, here are some qualities to look for when purchasing a vape oil.
Third-Party Lab Testing
What sets apart high-quality CBD oil companies and black-market THC peddlers is that CBD businesses can be transparent about their products. Currently, the Food and Drug Administration (FDA) doesn't oversee CBD production. So, you must rely on honest companies that implement third-party testing.
Some brands use high-performance liquid chromatography to determine the cannabinoids present in their formulas. They put the lab results for CBD isolates used in their vape oil on their website. Seeing a certificate of analysis guarantees you are getting a product that's been tested by an unbiased party to ensure your safety.
Solvent-Free
Some companies will cut corners during the extraction process. They use chemical solvents, such as hexane, to speed up the process. The highest-quality CBD vape oils use carbon dioxide (CO2) extraction instead of chemicals.
CO2 is natural, as we breathe it out every day. This organic compound doesn't have an adverse chemical reaction with cannabinoids in hemp like synthetic molecules might. So, using CO2 extraction helps preserve the potency of CBD.
Trusted brands, such as MedixCBD, use CO2 extraction to make their wide range of products, including their vape oil cartridge.
Easy to Refill and Replace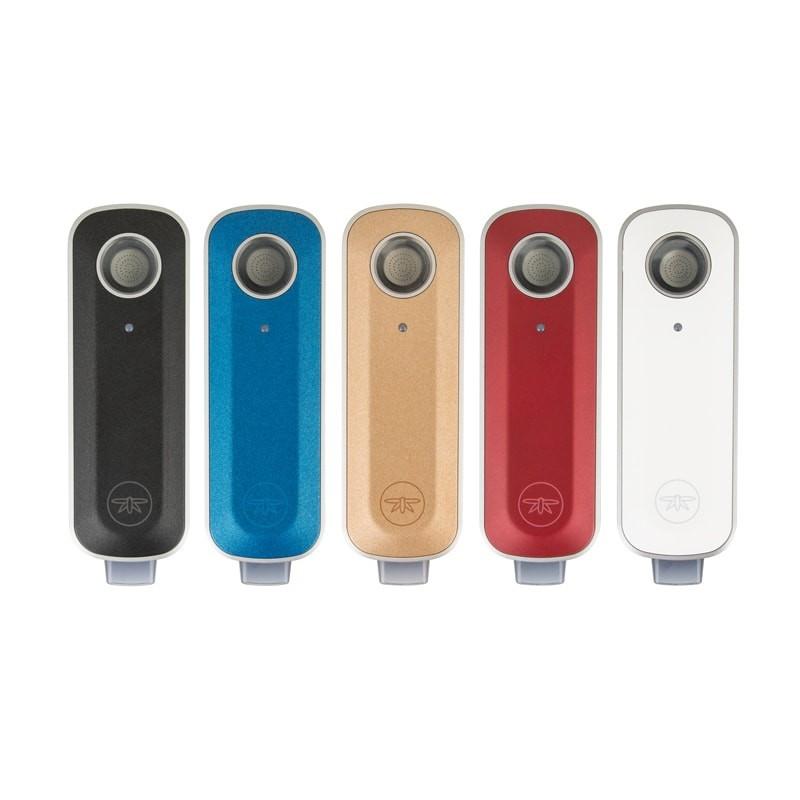 Whether you're getting a pre-filled cartridge to attach to your battery or vape juice to refill an empty cart, you want something that's going to be easy to replace. Inferior brands that produce vape cartridges can make threads with terrible traction. Shotty production can cause you to damage some of the elements that allow you to vape, such as the pin connector.
Meanwhile, vape juices can be just as challenging and messy as changing printer ink cartridges in the 90s. When it comes to vape juice, this can be a sticky mishap.
You want to make sure your vape juice has a dropper like Passion by Savage CBD or Avida Manga Mango Vape Juice. Using a dropper will limit the amount of mess you make. Not only will it keep your furniture and hands clean, but it will also ensure you don't waste CBD oil.
Higher Bioavailability
Any smart CBD consumer will try to get the most out of their vape oil. Experience the difference in quality by using CBD products that incorporate healthy fats into their formula. Joy Organics' CBD Vape Cartridge contains medium-chain triglycerides (MCT) oil.
MCT oil absorbs the cannabinoids in the vape oil. As you inhale, the triglycerides are the first to interact with your system. They combust, releasing CBD into your system. Your body has a greater chance of absorbing more cannabinoids, making your serving of CBD more potent.
Also, you might want to opt for a CBD vape pen not solely made of CBD isolate. Joy Organics' CBD Vape Cartridge is formulated with broad-spectrum hemp extract. That means the formula contains up to 100 cannabinoids other than CBD. Together, they encourage a phenomenon known as the entourage effect.
The entourage effect is like a sports team. Each cannabinoid picks up the slack where other cannabinoids might be lacking. The presence of other cannabinoids improves the overall CBD experience. As a family-friendly brand, Joy Organics makes sure that no THC is in their formula and also provides lab reports to ease your mind.
Flavor
Sure, you want an effective and safe CBD vape oil. However, the flavor is what really matters the most to us. Nobody wants to inhale the poor-tasting vapor. So, you want to pick brands that use as many natural ingredients possible to create flavors that leave your tastebuds begging for more.
Avida makes cartridges that are compatible with Juul pods. Thankfully, their flavors are far safer than many of the e-liquids that comprise the nicotine market. Avida is committed to formulating CBD vape oil that is free of genetically-modified organisms (GMOs).
Avida Berry Grape Juul Compatible Pods produce smooth clouds of flavorful vapor. It doesn't leave plastic or metallic aftertaste that many of us despise about inferior vape oils. Each inhales offers a robust berry flavor with subtle grape undertones. It's sure to be a party favorite or the perfect way to take the edge off at the end of the day.
How To Buy CBD Vape Oil
Whenever you purchase anything you ingest, make sure to research the product. Find out about the company that produces it and the online shop that is selling these items. Read reviews from other people, so you know what to expect with your purchase.
You don't want to risk your health or taste preferences for an inferior product. Make sure they use as many natural ingredients as possible. They should make switching cartridges or refilling empty carts seamless. Also, read about the products to make sure you're getting the potency you desire.
Most importantly, vet the manufacturer for third-party lab testing and get familiar with their extraction process. All of these decisions can have a monumental effect on the potency and flavor of your vape oil.